The Office
Our office is located in Hitech City in the Awfis, N Heights, opposite to Tech Mahindra and 1.2 km away from the Raidurg metro station.We have metro shuttle service pickup point available at the office, Which makes it really easy to commute from and to the metro station.Our office has about 30 cubicles, multiple meeting rooms, and video-conference facilities.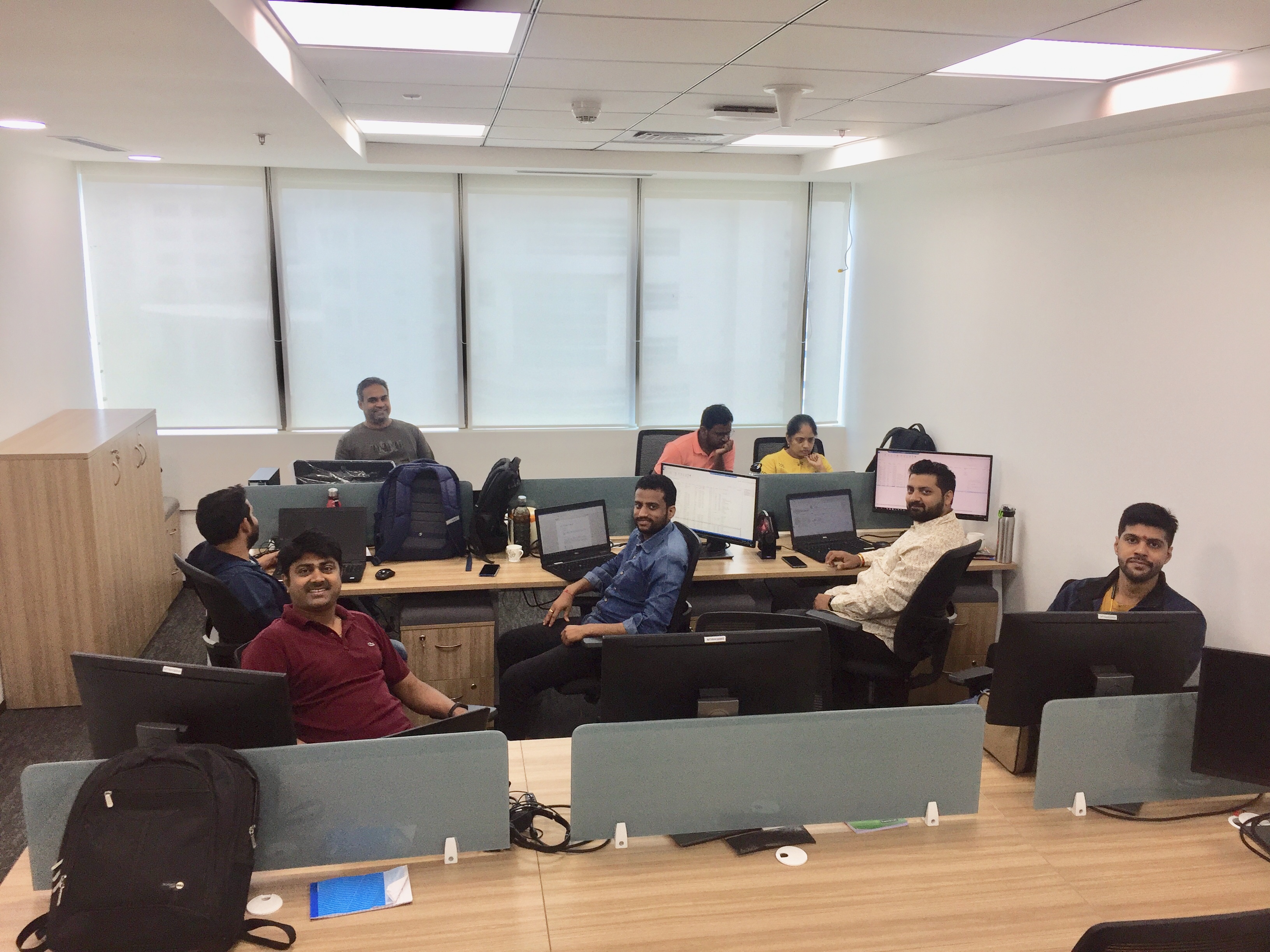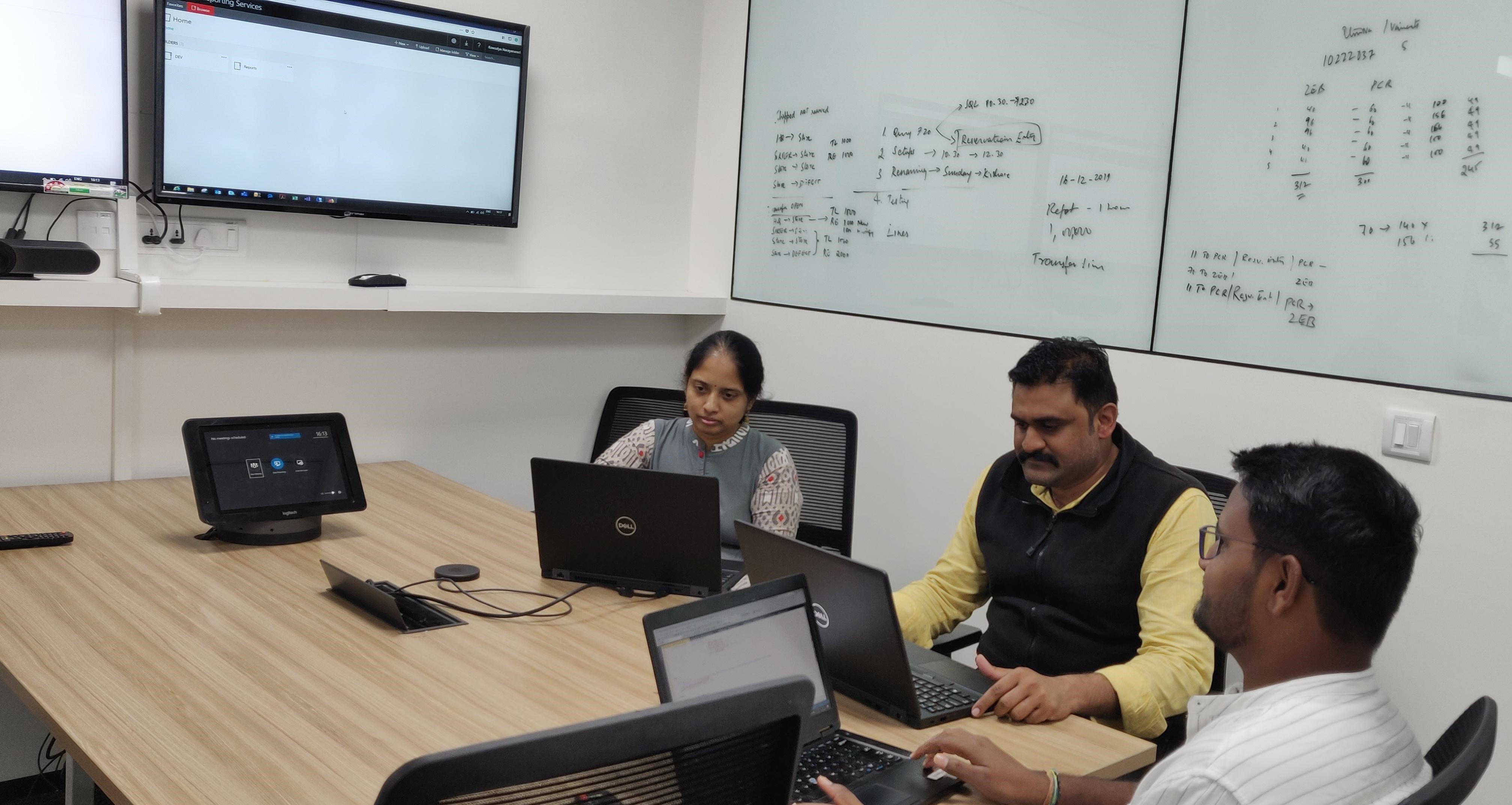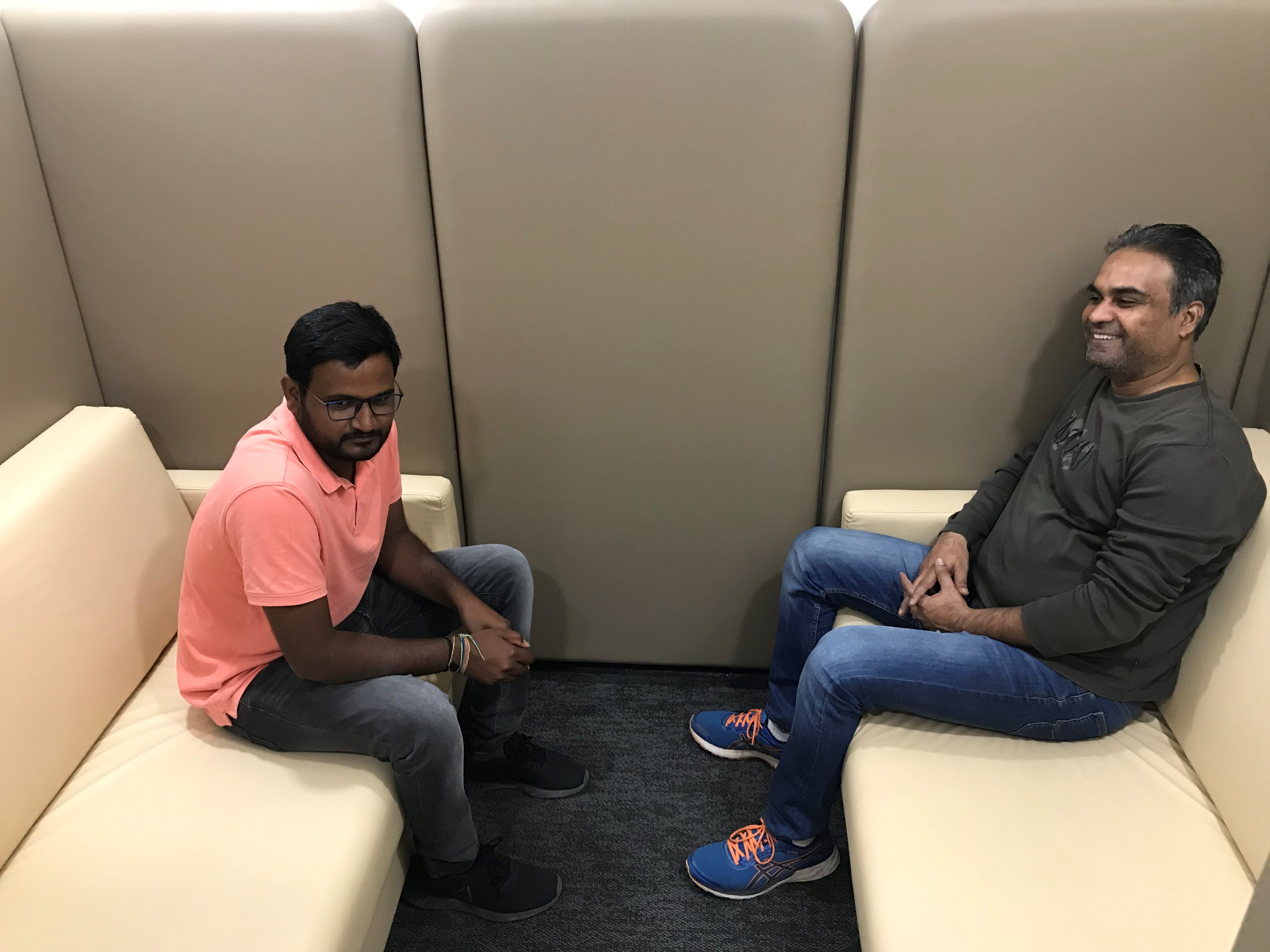 Employees speak
Hansamukh has a team-based culture with employee participation at all levels. Hansamukh has a casual workplace without many rules and regulations. At lunchtime, Our employee's have their lunch in the office common cafeteria, sitting at whatever table has an opening and enjoying conversations with Hansamukhers from different teams… Every employee is a hands-on contributor… no one hesitates to pose questions directly to Managers or Senior Managers or even to MD in our weekly status meetings. Last but not the least, Monday always feels like AWESOME MONDAY. 😉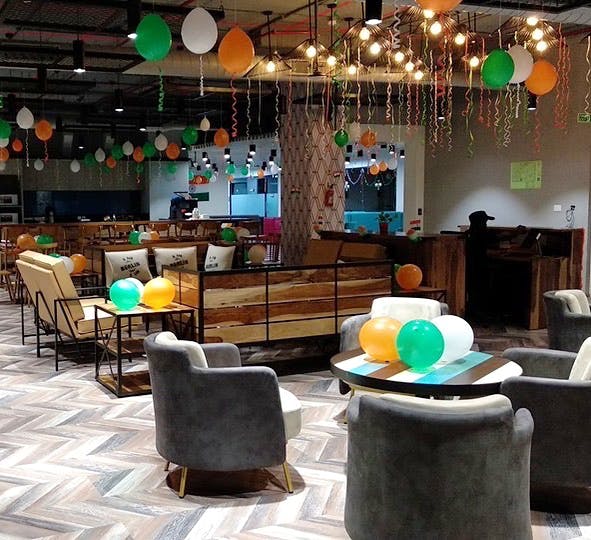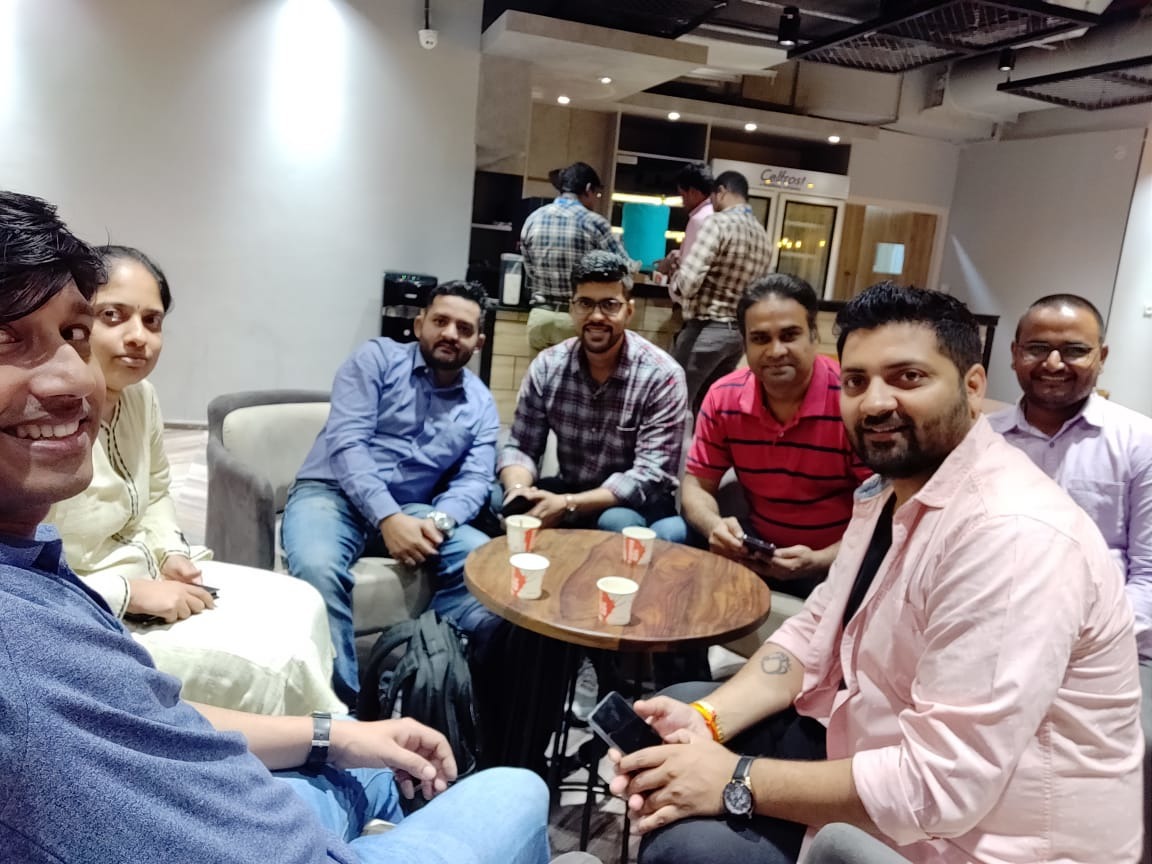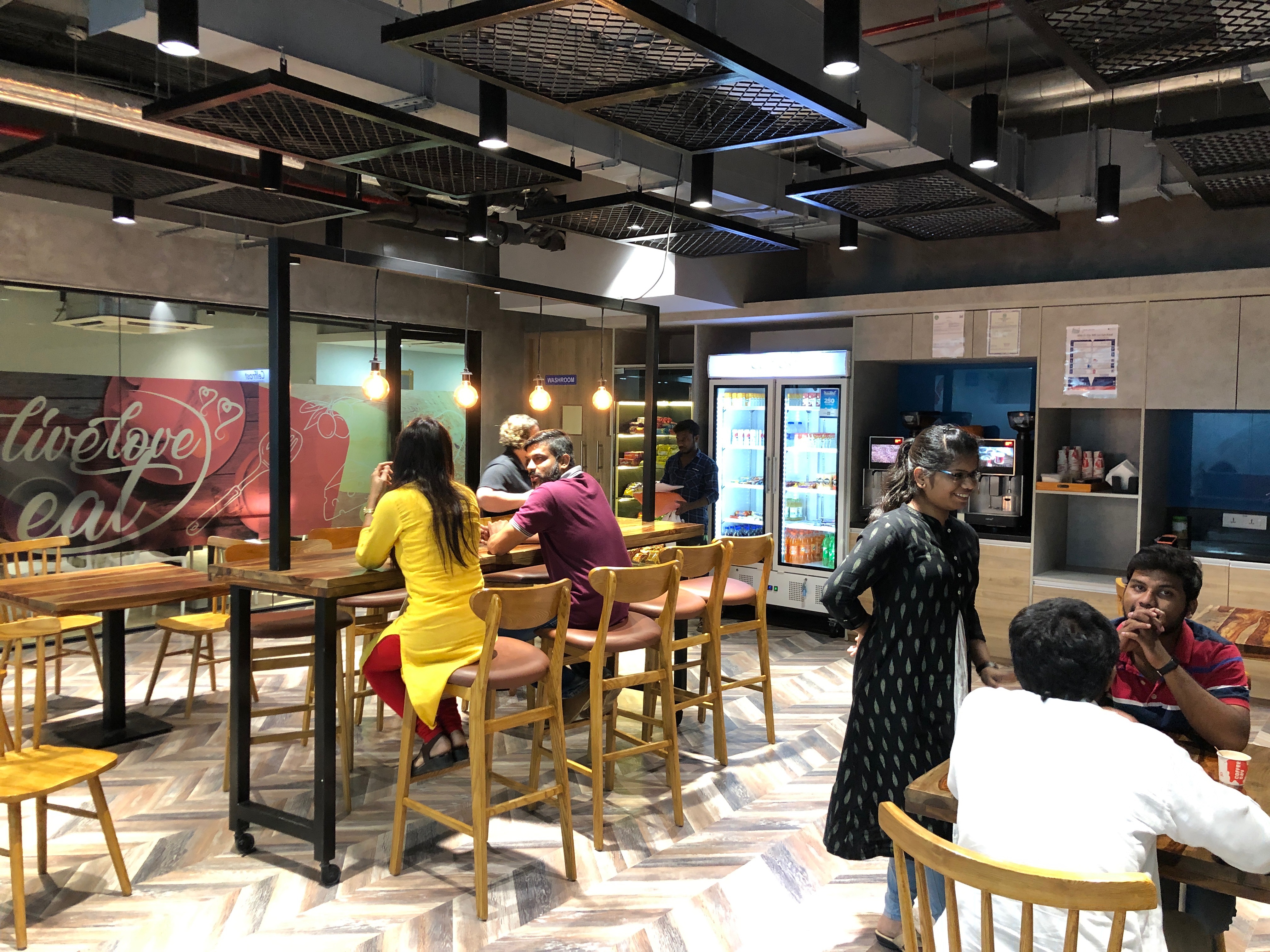 Team Outing
Work hard, play hard... 😊 To make a sure we create an amazing work environment at Hansamukh, we frequently organise birthday celebrations, team outings or sport events. You can see some of the great atmosphere in the pictures below.