Hansamukh software solutions is an IT partner in India that provides software solutions for ZEB, a trendy multi-brand fashion store with shops in Belgium that contain more than 70 top brands in 1 store, like G-star, Diesel, ONLY, Vera Moda, Jack&Jones, Tommy Hilfiger, Lee,… ZEB has 66 shops in Belgium and 1 must-visit E-shop. Our motto is "Hooray it's today!" and you can feel that every day in our shops and HQ, cuz we're passionate about Jeans, fashion and fun. Last year ZEB grew enormously and recently "Point-carré", "Fashion for stars" and "The Fashion store" joined the ZEB group, which makes a total of 110 shops in Belgium, Luxembourg and France, providing fashion for all ages in different concept stores. In ZEB we want to make a difference by giving the customer a fun and unforgettable shopping experience with the latest technologies and developments in fashion!
Launched in 2018, Hansamukh has a lot of potential to grow big over the next years. In ZEB, Pointcarré, Fashion for Stars and The Fashion store we want to have a state of the art IT partner, so first focus of Hansamukh will be to provide, improve and maintain software solutions for ZEB-group and integrate the recently joined and future concept stores in our IT landscape. Big challenges are waiting for us!

HOORAY! IT'S TODAY!
Welcome to ZEB, the MULTI-BRAND FASHION STORE with shops all over Belgium and a must-visit e-shop. Everydag we work passionatly and tirelessly to make shopping fun and our customers happy.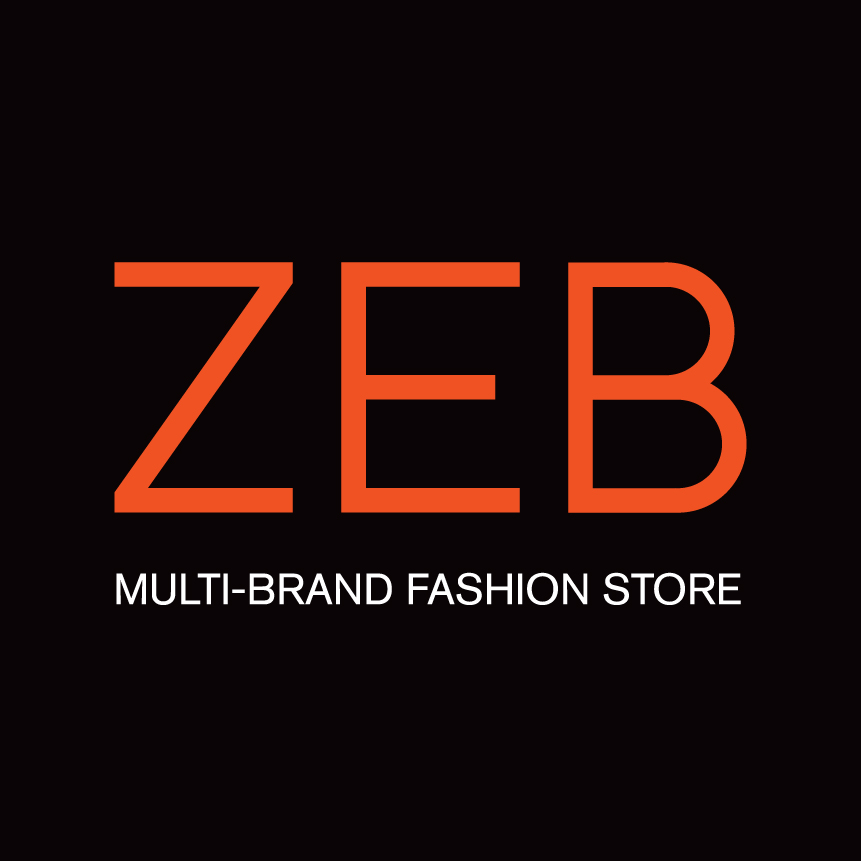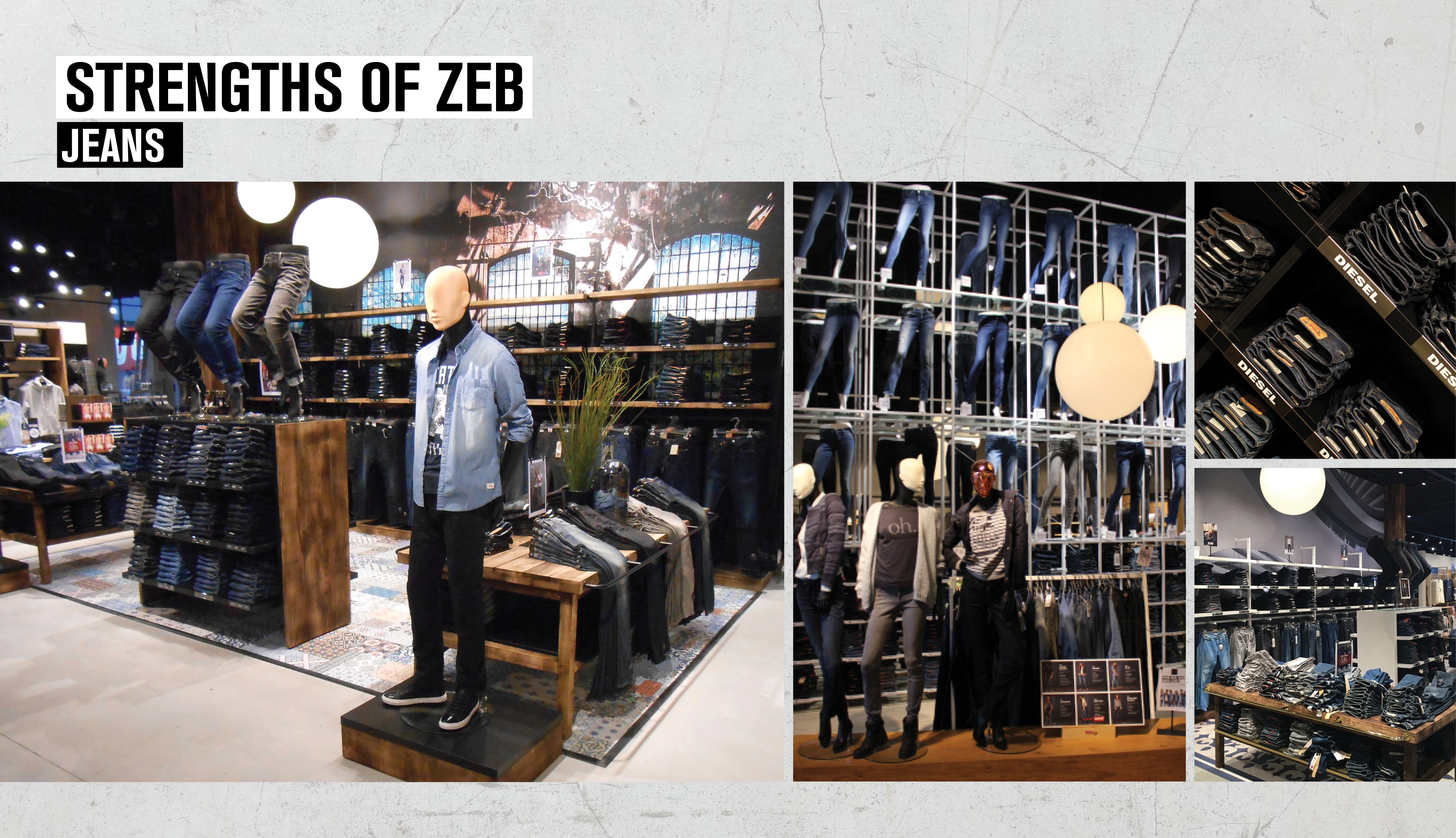 ZEB LOVES JEANS!
It is not a coincidence that ZEB started as a jeansstore. Jeans is our passion. Passion to find the perfect jeans for everyone. Passion to build you a sublime assortment. Passion to let you discover this assortment. At ZEB you can find the best culturebrands such as G-Star RAW, Levi's, Diesel, Hilfiger Denim, Pepe Jeans and many more. Skinny, regular, bootcut or boyfriend, special washings... you can find them all at ZEB.
FASCINATING COLLABORATION WITH INSPIRING PERSONALITIES
Each season we suprise you with a new collection resulting from the bundeld powers of inspiring personalities with ZEB. Designers Astrid Coppens, Veronique Leysen, Dennis Praet, Yentl Keuppens, Kaat Blommaert of Le Fabuleux Marcel de Bruxelles breathe fashion en thats the best foundation of each collaboration with ZEB. Astrid | Black Label, Maurice knitwear, DYJCode, Le Fabuleux Marcel de Bruxelles, Cyclo Club Marcel… discover the collections in all ZEB stores and on ZEB.be!
A DOSE OF INSPIRATION EACH DAY
Via social media we want to keep you up to date with the latest trends, novelties and outfit combinations. Thats why we have an Instagramaccount (@ZebFashion) where we constantly inspire you with the most fun fashion tips & triks. Via Facebook we keep you up to date with our actions and promoties, and we can easily and quickly answer all your questions.
ZEB HELPS YOU COMPOSE YOUR FAVORITE LOOK
For us fashion rhymes with passion, luck and fun. And that is exactly what we want our customers to experience with a mix of more then 70 brands, professional advice, a fun shopping experience, well furnished and easily accesible shops with spacious parking, a handy e-shop and all of that for a good price ofcourse ! With the biggest care, with a lot knowledge, with everything we have to offer, we help you find your own look.